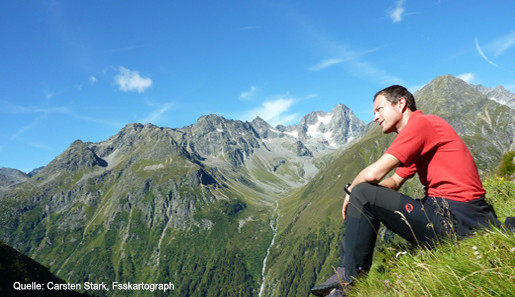 Customer Reviews
Find out more reviews on facebook and our video website barefootshoe.tv:
Sole Runner FX Trainer Crossfit
Sole Runner FX Trainer running at Berlin Marathon
Thanks for making such a great product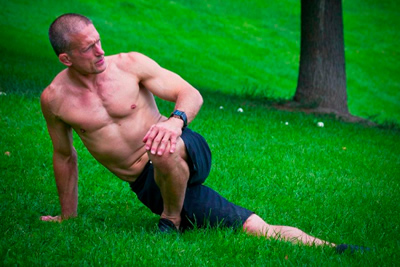 My name is Steve Maxwell. I'm a well known trainer from the US. I'm currently here in Germany teaching fitness seminars.
One of my on line clients, bought me a pair of your fantastic shoes, the FX Trainer.
They are the absolute best minimalist shoe I have ever worn.
If you were known in the US, you would sell a lot of shoes.
People would go crazy for them in both the US and UK.
Thanks for making such a great product.
Sole Runner FX Trainer run Berlin Marathon
I got Sole Runner FX Trainer shoes 10 days before the Berlin marathon. When I test them the next day for the first time I immediately felt that this was it.
Shoes are very light so you barely know you have it on. They hug foot very well, but not too much. Thus, the foot is always in its place and there is no risk of blisters. I really like the sole, it is not too thick, so as to maintain a sense of barefoot running, as well in not too thin and not too painful if you step on any stone. Without problems I also run on the macadam roads.
This shoes became my first choice to run. I've used them in Berlin, where they performed excellent. Soles didn't hurt much and I didn't get any blisters.
With result few seconds under 3 hours, I set a personal record.
Now I don't imagine anymore to go on a run without a Sole Runner FX Trainer shoes!
Klemen Pukl, Marathon Runner